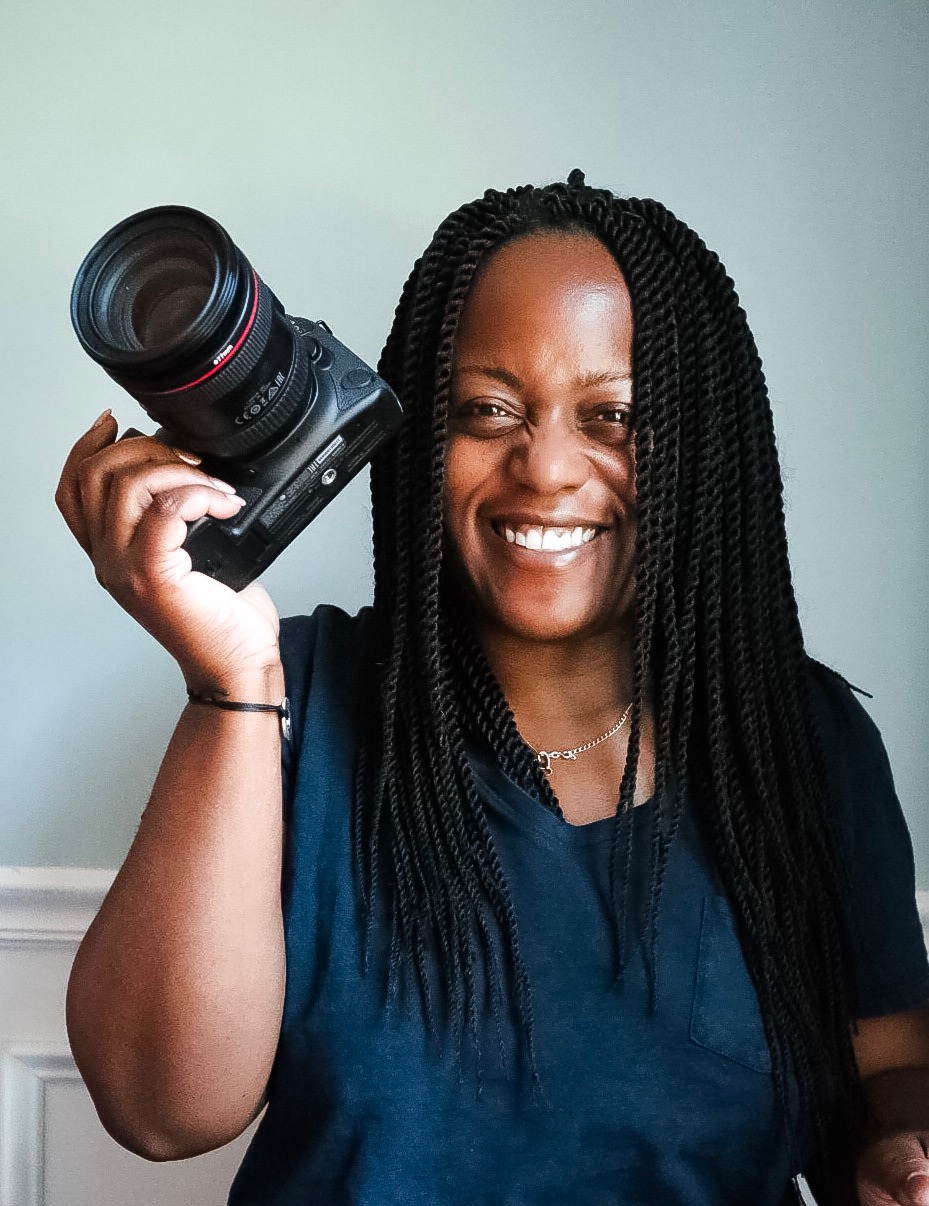 Episode 1: LaShawn Wiltz: Get in your family's photos!
Wife, Mother, Blogger celebrating the Everyday Eyecandy we sometimes miss.
Welcome to Season Two of The Family Photographer Podcast!
The first conversation of season two is with LaShawn Wiltz: a wife, mother, blogger and photographer from Atlanta, Georgia.
LaShawn comes from family who is dedicated to keeping memories and giving them to the next generation with photographs. And, she is absolutely keeping her family's tradition alive while also encouraging her community to do the same for their own families.
In this conversation, we talk about why parent-photographers hesitate to get into photos (perfectionism!) and why we need to do get over ourselves and do it more.
LaShawn and I also talk about our love of daily photo projects and the group projects she does with her Instagram community.
LaShawn tells us about the work she does for brands and also why she doesn't photograph other people's families.
This season's theme is how photography helps. When I asked LaShawn, she talked about making macro photos when her father was dying. She doesn't take many macro photos these days but making them helped her through those hard days.
We even squeezed in a little gear talk! We discuss the camera she uses and I was trying out when we spoke: the Canon 6D Mark II.
And, some exciting news LaShawn shared with me after the show: She is a teacher at The Family Narrative next March in her hometown of Atlanta. I have heard amazing things about this workshop and LaShawn is part of a great line up there in March - including past podcast guests Sandra Coan and Yan Palmer.
Enjoy the show!
If you're new here, welcome! I'm so glad you found the show. If you have been around awhile, thank you.
I'm thrilled to making shows for you again. If you have missed the podcast and want to keep the shows coming, support the show.
Here's how:
Share the show with people you think will love it.
Rate and review the show wherever you listen to podcasts.
Give money. Suggested donation - $12 - a dollar a show for the season.