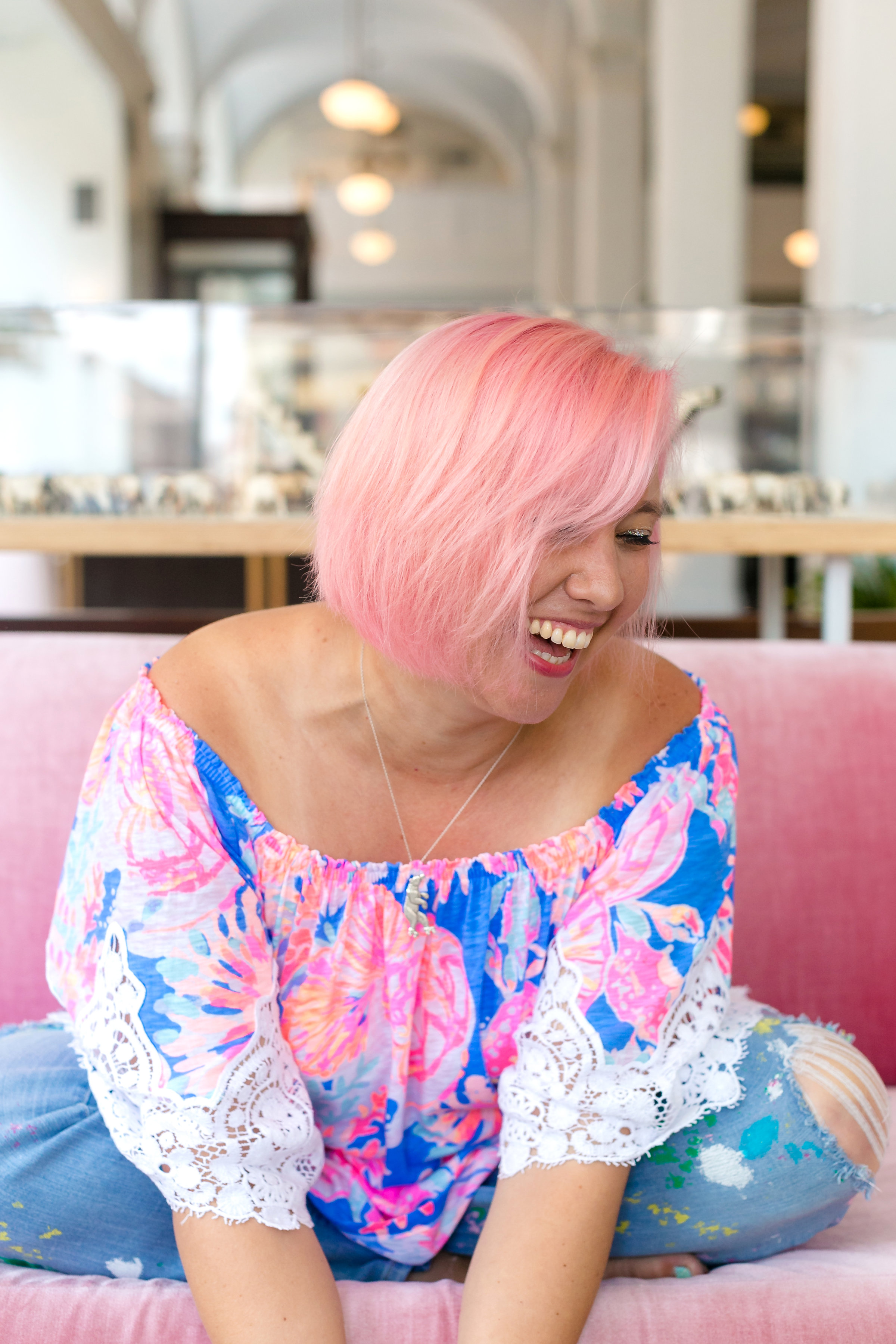 Episode 5: Kristen Kalp - LEtting Ourselves Be seen
Makes poems, paintings, podcasts, and books. Helps creative people share their work with the world and get paid for it.
Today's show is a conversation with Kristen Kalp. Once upon a time, Kristen had a job photographing kids. These days, she's a writer, teacher, poet, podcaster and business coach for creative people. We start our conversation talking about photos of herself that have helped her - how they were made and why they help her. Kristen also tells us about having her senior portrait taken which was not a helpful photo experience. Then our conversation moves to her work with creative people. She talks about what her clients, who are mostly women, struggle with and what she helps them see and do.
Find Kristen on Instagram. Listen to her podcast, That's What She Said.
If you're new here, welcome! I'm so glad you found the show. If you have been around awhile, thank you.
I love making the podcast for you. And you can help me make more shows.
Share the show with people you think will love it.
Rate and review the show wherever you listen to podcasts.
Give money. Suggested donation - $12 - a dollar a show for the season.